In this phase, the proportion and the framing are significant. It is not a minor issue, and these decisions cannot be relegated at all for later. Until we have the ok, we will not go to the next phase. (We know it's a bit exaggerated, but it's for the sake of delivery!). At this point of delivery the tests are sent in HD (1280x720px or the corresponding proportion)
Here the key is to choose the time of day and the time of year. We have not yet attributed materials, so it is crucial to put all the energy into deciding what direction the image will take. For this, you can serve as references or pictures that you like.
This is the part where we need the most help; nobody better than you know the materiality of your proposal, so all references are welcome.
Here you will have an idea of the final look and athmosphere of the image. We will put people and trees in the foreground, so you can share with us your opinion. From here, we will have rendered, and all the images will be uploaded to maximum quality (4k).
In this final phase, we will fine-tune the lighting of the people, we will introduce all the final light effects, and we will add the showiest layers (flashes, haze...). We will also incorporate the necessary filters to give all the drama to the scene.
Use tips
Advanced users can use conceptboard liked to trello
If you put numbers on the image it is much easier to make a written reference to what you mark at each point.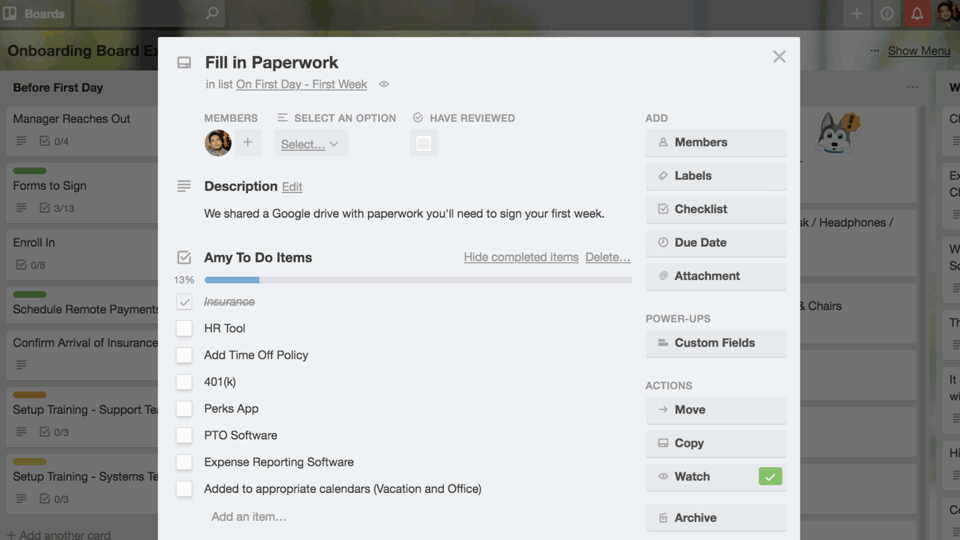 Make lists of tasks (checklists) associated with the numbers that you put on the image, guarantees that nothing of what you have indicated to us is left undone. It would be great if the title of the checklist were INDICATIONS (DD / MM / YY), so it is clear what you tell us each day.